Getting
writing help

is so easy with us

Choose the type, level, urgency, and length to start off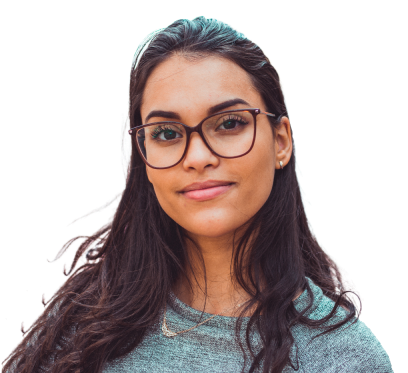 Blog
Our Blog is useful and, most importantly, free source for students learning how to write, edit, and format their academic papers. Following the requirements is a must, and you should keep in mind the specific structure types and styles. Our blog regularly provides articles written by professional academic writers. Check it out from time to time and learn how to complete academic assignments up to the standards. With us, you can keep improving your skills and master new techniques in writing.

Our Customer Reviews
More than 176 testimonials from clients make up a 9.6/10 rate of success, making our organization one of the best in the industry.
Customer #6777

"That research paper I've ordered here is just ideal! Thank you for being attentive to all my comments and requirements."

Customer #6695

"I was blessed to find your service! Thank you for the help with my annotated bibliography within such a short time."

Customer #6400

"I had to ask for a small revision for my physics lab report, but that was mainly my fault for not stating my requirements clearly. Otherwise, I'm very pleased with your job, thank you very much!"

Customer #6378

"No, not all of us have time to write A-grade essays AND keep up with our jobs. Ugh, some of the people from my year are against using writing services, but they just never tried it! It's easy, cheap, fast, and convenient! I've never received less than a B for the essays I order from you. No matter the subject, you're always delivering."

Customer #6255

"I love math and solving problems, but this semester I've lost the ability to like the homework tasks. I've been putting off my math problem paper for so long I literally forgot it was due. Your writer did it in less than a day! Can't imagine what I would've done without you."

Customer #5123

"I was surprised when I got a very good grade for my Education paper. I desperately needed good grade for the final paper. I appreciate that the writer followed all my instructions and used the required style. I always made mistakes with references in APA style but not your writer)"
YOUR ONE-TIME
HOLIDAY DISCOUNT
Use code
ID2022
and get your LOWEST PRICE today!