Getting
writing help

is so easy with us

Choose the type, level, urgency, and length to start off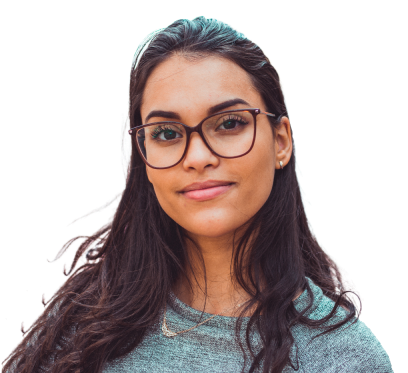 Blog
Our Blog is useful and, most importantly, free source for students learning how to write, edit, and format their academic papers. Following the requirements is a must, and you should keep in mind the specific structure types and styles. Our blog regularly provides articles written by professional academic writers. Check it out from time to time and learn how to complete academic assignments up to the standards. With us, you can keep improving your skills and master new techniques in writing.

Our Customer Reviews
More than 176 testimonials from clients make up a 9.6/10 rate of success, making our organization one of the best in the industry.
Customer #6400

"I had to ask for a small revision for my physics lab report, but that was mainly my fault for not stating my requirements clearly. Otherwise, I'm very pleased with your job, thank you very much!"

Customer #6345

"My experience with you was really amazing! Thank you guys for making my article flawless. Even the pickiest prof won't have a thing to change :) your proofreaders are geniuses!"

Customer #4568

"I am amazed by your friendly approach to every client. I love all features, nice messaging system and logical account options. I am very happy with your customer service and will use you again."

Customer #4301

"I intend to use your services in the future. Other writing companies are so money oriented and do not care about good customer support, but not you. Your agents are always nice, educated and helpful. I will recommend your service to my friends."

Customer #3478

"The writer was very patient with all my requests and used the right sources. Even though I had to correct several mistakes, the research he made was very good with strong points and arguments. Thank you for this paper!"

Customer #1503

"Good work with my coursework. Even though I needed revision to add some strong facts, overall paper quality was acceptable. Support was very helpful."