Getting
writing help

is so easy with us

Choose the type, level, urgency, and length to start off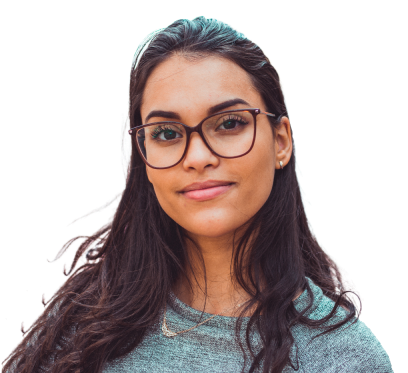 Blog
Our Blog is useful and, most importantly, free source for students learning how to write, edit, and format their academic papers. Following the requirements is a must, and you should keep in mind the specific structure types and styles. Our blog regularly provides articles written by professional academic writers. Check it out from time to time and learn how to complete academic assignments up to the standards. With us, you can keep improving your skills and master new techniques in writing.

Our Customer Reviews
More than 176 testimonials from clients make up a 9.6/10 rate of success, making our organization one of the best in the industry.
Customer #6634

"I totally spaced up and almost missed a deadline for my argumentative essay. Thankfully, your stuff helped me and took my order right away. A day later I had my essay. You're worth your salt, that's for sure."

Customer #6279

"How is it possible if I adore reading but writing any reviews is real torture for me? Your writers just saved me! You are genius! Thx"

Customer #6191

"I'd always had troubles with annotated bibliographies before I run into this service. All these endless lists of citations are so dull. Gonna order again, thx!"

Customer #5268

"Hey, my term paper turned out rather good, B+ and I am very happy. If I use wiseessays.com again, I would love the same writer. I have more tasks to complete and I expect that you help me get better grades. Thanks you!"

Customer #4912

"My book report was well written, covered main points. Thank you for on time delivery and professional support. Your staff is always nice and attentive. I will use you again for my term paper."

Customer #4301

"I intend to use your services in the future. Other writing companies are so money oriented and do not care about good customer support, but not you. Your agents are always nice, educated and helpful. I will recommend your service to my friends."