Getting
writing help

is so easy with us

Choose the type, level, urgency, and length to start off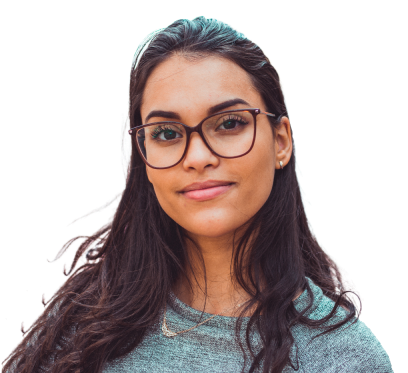 Blog
Our Blog is useful and, most importantly, free source for students learning how to write, edit, and format their academic papers. Following the requirements is a must, and you should keep in mind the specific structure types and styles. Our blog regularly provides articles written by professional academic writers. Check it out from time to time and learn how to complete academic assignments up to the standards. With us, you can keep improving your skills and master new techniques in writing.

Our Customer Reviews
More than 176 testimonials from clients make up a 9.6/10 rate of success, making our organization one of the best in the industry.
Customer #7333

"Thank you for my "A+" lab report — a good start for my school year! Quick delivery and prompt answers are your best features! And thanks for a nice discount :)"

Customer #7263

"Special thanks to your support agents. I didn't even understand the assignment myself, but the girl who answered my message figured it all out and assigned me a nice writer. My essay got an A!"

Customer #6345

"My experience with you was really amazing! Thank you guys for making my article flawless. Even the pickiest prof won't have a thing to change :) your proofreaders are geniuses!"

Customer #6222

"Never before has my powerpoint presentation been so awesome! It has everything - minimalistic design, a good number of slides and solid facts! Your team is just incredible :)"

Customer #4112

" I still prefer to write papers myself but I always require help with editing and formatting. I am lost with all those styles, quotes. I like researching and composing but I can not make it look professional. You are my scholar helper!"

Customer #2739

"I love your services and quality of the papers. My writer is the best I could get, always does thorough research and analysis in order to follow all the instructions."
-10%