Getting
writing help

is so easy with us

Choose the type, level, urgency, and length to start off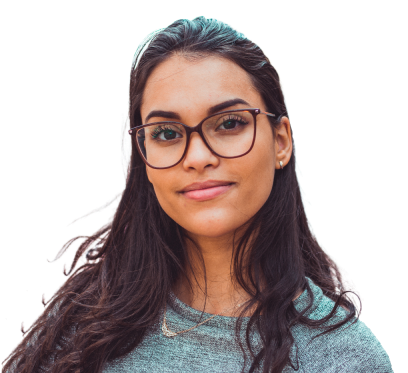 Blog
Our Blog is useful and, most importantly, free source for students learning how to write, edit, and format their academic papers. Following the requirements is a must, and you should keep in mind the specific structure types and styles. Our blog regularly provides articles written by professional academic writers. Check it out from time to time and learn how to complete academic assignments up to the standards. With us, you can keep improving your skills and master new techniques in writing.

Our Customer Reviews
More than 176 testimonials from clients make up a 9.6/10 rate of success, making our organization one of the best in the industry.
Customer #7071

"never have I ever... ordered a term paper. jeez, it sounded like a crime to me a few months ago. but this time, I didn't have a choice but to come to you. you delivered my paper a few days before deadlines, so kudos for that. I got a B, but at least I didn't fail."

Customer #6671

"Had to ask for two revisions of my case study but overall I'm satisfied with it. Earned me a B+, and that's more than enough for me."

Customer #5999

"I never really cared for my grades - as long as they aren't kicking me out, I'm fine. But I have this one history prof that hates people and demands everyone to write perfect essays. You've helped me out so much, guys! I think he even smiled a little."

Customer #4301

"I intend to use your services in the future. Other writing companies are so money oriented and do not care about good customer support, but not you. Your agents are always nice, educated and helpful. I will recommend your service to my friends."

Customer #3032

"Thank you!!! Last research paper you completed for me was just perfect. I could never please my tutor with papers I wrote but you helped to change it. You provide a very well written original paper."

Customer #2390

"I ordered several essays with you and each was very good. As long as I am getting good grades, I will be your customer) I appreciate that your writers try to find the best references to support the research."
-18%