Getting
writing help

is so easy with us

Choose the type, level, urgency, and length to start off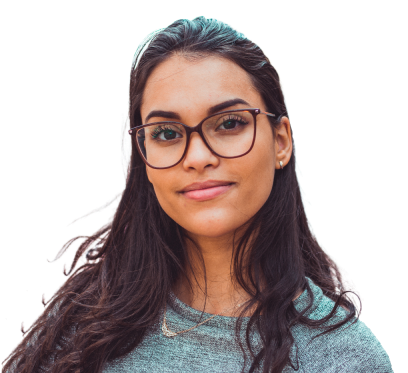 Blog
Our Blog is useful and, most importantly, free source for students learning how to write, edit, and format their academic papers. Following the requirements is a must, and you should keep in mind the specific structure types and styles. Our blog regularly provides articles written by professional academic writers. Check it out from time to time and learn how to complete academic assignments up to the standards. With us, you can keep improving your skills and master new techniques in writing.

Our Customer Reviews
More than 176 testimonials from clients make up a 9.6/10 rate of success, making our organization one of the best in the industry.
Customer #7294

"Thank you for my "A+" lab report — a good start for my school year! Quick delivery and prompt answers are your best features! And thanks for a nice discount :)"

Customer #7106

"I'm lazy. Yep, it's as easy as that. I love studying, and I do my fair share of grinding, but I can't bring myself to care about assignments and everything that comes with them. And here's your cue! You always get me out of the deadline swamp, so I'm really grateful."

Customer #7000

"listen, I hate college, it's draining me of all the life power I have! if it weren't for your essays, they'd kick me out ages ago. sure, sometimes I have to ask for revisions, but idc since it allows me to slack off. I really like you, guys!"

Customer #6477

"Thank god I know about this service! You save me all the time, and it seems that there's nothing you can't deal with! P.S. got an "A" for your lab report, nice!"

Customer #6240

"I hate asking for help but desperate times call for desperate measures. I recently got a nice job and while I was getting used to it, I got behind on some homework. Your service got me three As in a row! All the essays were nicely written, and although I had to ask for a minor revision on one of them, it's nothing compared to the overall quality."

Customer #4301

"I intend to use your services in the future. Other writing companies are so money oriented and do not care about good customer support, but not you. Your agents are always nice, educated and helpful. I will recommend your service to my friends."
-10%